This is a brief round-up of coverage associated with the attack in London on 3 June. Note that I posted in real-time on my Twitter feed
@garybunt
, and some of that content is also below. Selected articles are here:
BBC News, London attack
rolling coverage
Metro, Police arrest more 'a number of people' in East London in early morning raids
"Scotland Yard said seven women and five men aged between 19 and 60 were arrested under the Terrorism Act in Barking on Sunday. A 55-year-old man was later released without charge." Useful time-line of events.
Sky News, Photo shows the moment armed police ended London Bridge terror attack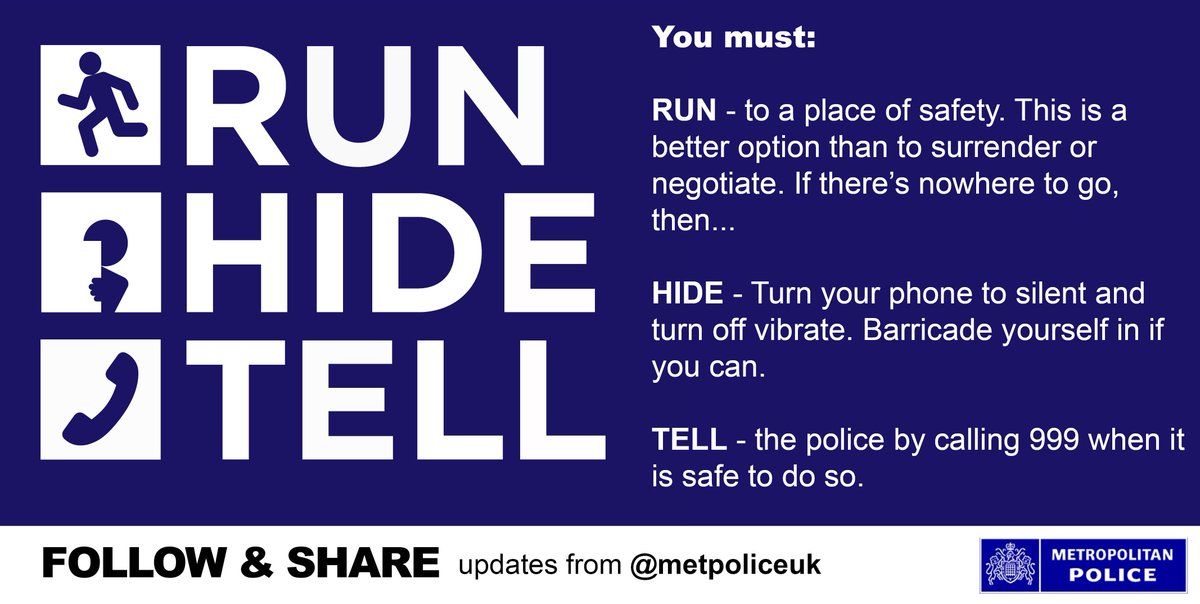 MCB, Statement on London attacks
Evening Standard, Mosques and Muslim leaders 'united in disgust' after London Bridge terror attack (especially for the photos)
AP, Attack brings out the best in London's Borough neighborhood